Current Supply and Demand
WASDE Report (January 12, 2021)
SUGAR: U.S. sugar supply for 2020/21 is increased 111,093 short tons, raw value (STRV) to 14.117 million on projected
increases in production more than compensating for decreases in imports. Beet sugar production is increased 133,632
STRV on an increase in projected national sucrose recovery to 14.955 percent.
(
View Full Report
)
Annual Meeting -- SAVE THE DATES !
ASGA Virtual Meeting
February 2nd and 3rd
10am to 1pm ET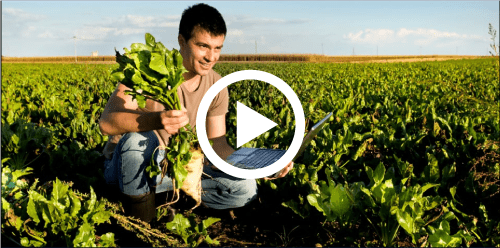 Virtual Conference Starts In...