Mail Us
American Sugarbeet Growers Association
1155 15TH STREET NW,
SUITE 1100,
WASHINGTON, DC 20005.
Call Us
(202) 833-2398
Fax Us
(240) 235-4291 (Please, no fundraiser faxes.)
Annual Meeting -- SAVE THE DATES !
Feb 6-8, 2020
Orlando, FL
Disney FastPasses:
These partial-day and multi-day tickets are not available for purchase at our Theme Park Ticket Windows, ASGA attendees will need to purchase them through this custom website or in advance through our Disney Ticket
Reservation Center at 407-566-5600.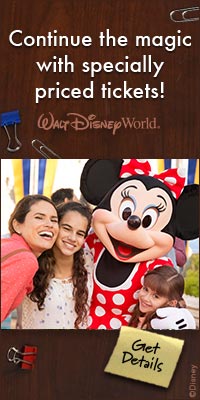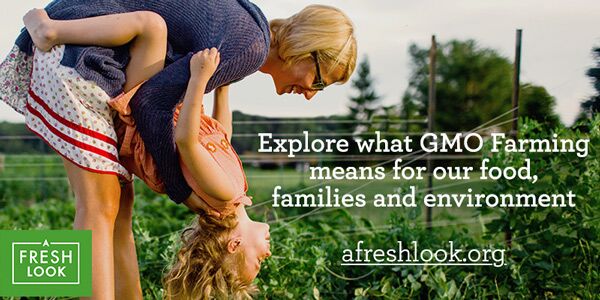 Answering the public's questions: a new initiative from the biotechnology industry (Learn more)