Many universities are continuing courses exclusively online for the remainder of the spring semester. This pandemic brings uncertainty in the weeks and months ahead. It is our number one priority to keep everyone safe and healthy, therefore, the American Sugarbeet Growers Association has made the decision to close their internship program for 2020.
Both our ASGA staff and candidates are disappointed that this great opportunity will not occur this year, but we look forward to resuming it in 2021. For questions, please contact Pam Alther at 202-595-0706 or palther@americansugarbeet.org.
The Sweetest Experience
Annual Meeting -- SAVE THE DATES !
ASGA Virtual Meeting
February 2nd and 3rd
10am to 1pm ET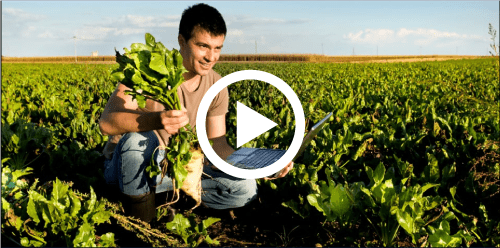 Virtual Conference Starts In...