Benefits of Current Policy
There are many benefits to consumers and taxpayers that result from a strong sugar industry. Even if you are not from a sugarbeet growing area or state, you benefit from a sound sugar policy.
---
American Economy Benefits From U.S. Sugar Policy
Responds to foreign predatory trade practices.
Adds $20 billion annually to the U.S. economy.
Low, stable sugar prices for consumers.
Taxpayers Benefit From U.S. Sugar Policy
Operates as a loan program and involves NO subsidies.
Net revenue raiser since 1991.
Consumers Benefit From U.S. Sugar Policy
Provides an essential high-quality food ingredient at low, stable, and competitive prices.
U.S. retail sugar prices are 22% below developed-country average.
American Workers Benefit From U.S. Sugar Policy
Creates 372,000 direct and indirect jobs in 42 states.
Important Sugar Facts
The American sweetener industry has a positive annual impact of $20 billion on the U.S. economy, and adds 372,000 direct and indirect jobs in 42 states.
Slightly more than half of U.S.sugar production comes from sugarbeets, which are grown in 11 states; the rest comes from sugarcane, grown in four states.
The U.S. is the world's largest consumer of natural sweeteners. We consume about 10 million tons of refined sugar each year, and about 12 million tons of corn sweetener.
The U.S. is the world's fourth largest sugar producer, trailing only Brazil, India, and China. Brazil, the world's largest producer, has benefited from decades of cane ethanol subsidies.
The U.S. produces about 80 to 85 percent of the sugar it consumes, importing the remainder from 41 foreign countries, making the U.S. one of the world's largest net importers of sugar.
Annual Meeting -- SAVE THE DATES !
Feb 6-8, 2020
Orlando, FL
Disney FastPasses:
These partial-day and multi-day tickets are not available for purchase at our Theme Park Ticket Windows, ASGA attendees will need to purchase them through this custom website or in advance through our Disney Ticket
Reservation Center at 407-566-5600.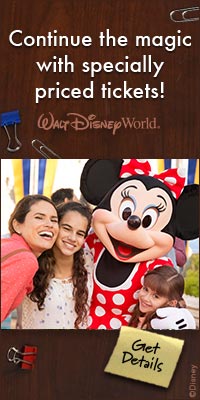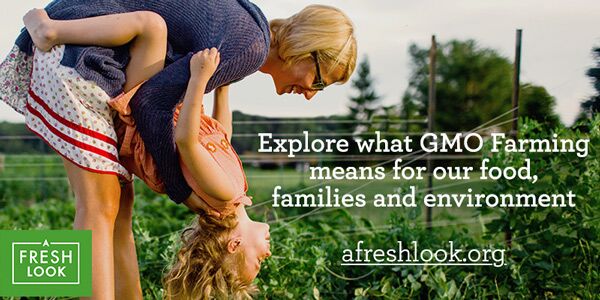 Answering the public's questions: a new initiative from the biotechnology industry (Learn more)