It is every American's right and responsibility to be involved with the issues of government that determine their livelihoods, and to let Congress know how they feel on those issues.
The sugar industry is one of the most effective and efficient groups on Capitol Hill because farmers and processors understand the importance of political action and education. Every message sent to Congress is straight from the heart of rural growers. ASGA constantly strives to educate decision-makers on the truth of who we are. Contacting your congressman or senator is easy. Read on to find out more.
---
Find out who represents you in Congress. See guidelines on how to write a letter that best communicates your message to your member of congress.
Read more: Writing Your Representative
How political action committees, or PACs, work.
Read more: About Political Action Committees
Annual Meeting -- SAVE THE DATES !
Feb 6-8, 2020
Orlando, FL
Disney FastPasses:
These partial-day and multi-day tickets are not available for purchase at our Theme Park Ticket Windows, ASGA attendees will need to purchase them through this custom website or in advance through our Disney Ticket
Reservation Center at 407-566-5600.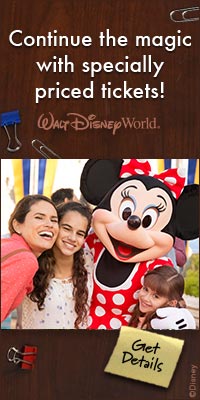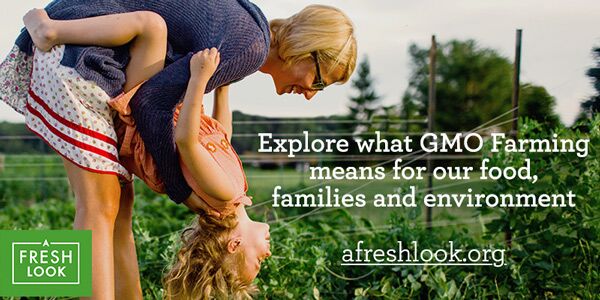 Answering the public's questions: a new initiative from the biotechnology industry (Learn more)