<![CDATA[
Timetable/Milestones
Entered into effect: January 1, 2004
Senate vote to implement agreement (66-32) July 31, 2003
House Vote to implement agreement (272-155) July 24, 2003
Agreement signed by governments (Bush Administration): May 6, 2003
Congressional notification: January 30, 2003
Negotiations began: November 16, 2000
Singapore Sugar Facts
Production (Avg. 2005-2007): None
Consumption (Avg. 2005-2007): 283,333 metric tons
Imports: (Avg. 2005-2007): 347,333 metric tons
Exports (Avg. 2005-2007): Minor net exporter of refined sugar
Additional Access Granted to U.S. Market
Minimal. Singapore is a net importer of sugar. The text of the Singapore FTA provides establishment of a TRQ of 15,000 kg (15 metric tons) for sugar and sugar-containing products (SCPs) which will rise in uneven increments to 22,162 kg (22 metric tons) in 2013 and then be eliminated in 2014; second-tier, or above-quota, tariffs on sugar and SCPs steadily decline to zero over this period.
]]>
Annual Meeting -- SAVE THE DATES !
Feb 6-8, 2020
Orlando, FL
Disney FastPasses:
These partial-day and multi-day tickets are not available for purchase at our Theme Park Ticket Windows, ASGA attendees will need to purchase them through this custom website or in advance through our Disney Ticket
Reservation Center at 407-566-5600.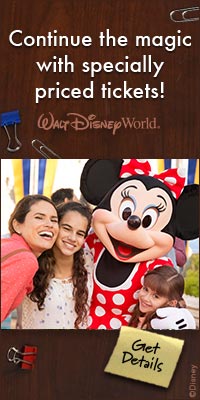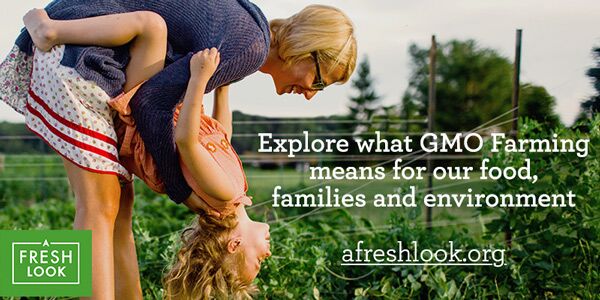 Answering the public's questions: a new initiative from the biotechnology industry (Learn more)