<![CDATA[
Timetable/Milestones
Entered into effect: January 1, 2004
Senate vote to implement agreement (66-32) July 31, 2003
House Vote to implement agreement (272-155) July 24, 2003
Agreement signed by governments (Bush Administration): May 6, 2003
Congressional notification: January 30, 2003
Negotiations began: November 16, 2000
Singapore Sugar Facts
Production (Avg. 2005-2007): None
Consumption (Avg. 2005-2007): 283,333 metric tons
Imports: (Avg. 2005-2007): 347,333 metric tons
Exports (Avg. 2005-2007): Minor net exporter of refined sugar
Additional Access Granted to U.S. Market
Minimal. Singapore is a net importer of sugar. The text of the Singapore FTA provides establishment of a TRQ of 15,000 kg (15 metric tons) for sugar and sugar-containing products (SCPs) which will rise in uneven increments to 22,162 kg (22 metric tons) in 2013 and then be eliminated in 2014; second-tier, or above-quota, tariffs on sugar and SCPs steadily decline to zero over this period.
]]>
Annual Meeting -- SAVE THE DATES !
ASGA Virtual Meeting
February 2nd and 3rd
10am to 1pm ET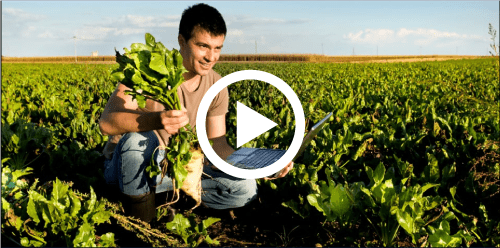 Virtual Conference Starts In...