<![CDATA[
Timetable/Milestones
Entered into force: January 1, 2005
Senate vote to implement agreement (80-16) on July 15, 2004
House Vote to implement agreement (314-109) on July 14, 2004
Agreement signed by governments (Bush Administration): May 3, 2004
Negotiations began: Feb 11, 2004
Congressional notification of intent to negotiate: November 13, 2002
Austrailia Sugar Facts
Production (Avg. 2005-2007): 5,290,000 mt
Consumption (Avg. 2005-2007): 1,150,000 mt
Exports: (Avg. 2005-2007): 4,211,000 mt
Imports (Avg. 2005-2007): 9,000 mt
Australia is one of the world's lowest-cost producers of sugar.
Eighty percent of Australia's production is exported.
Australia is the fourth-largest world exporter–after Brazil, the EU and Thailand.
Single Desk Selling: In Queensland, which produces 95% of Australia's sugar, all raw sugar is acquired and sold by the industry-owned body, Queensland Sugar Limited (QSL). This monopoly power enables QSL to confer some indirect price support to the industry.
The U.S. is the only preferentially-priced market for Australia's sugar exports.
Historical Access to U.S. Market
Australia receives a minimum WTO access of 87,402 metric tons–7.82% of the access granted to 41 countries to the U.S. market.
Additional Access Granted to U.S. Market
None. Second-tier tariff remains in place (16.21 cents/lb refined, 15.36 cents/lb. raw).
]]>
Annual Meeting -- SAVE THE DATES !
Feb 6-8, 2020
Orlando, FL
Disney FastPasses:
These partial-day and multi-day tickets are not available for purchase at our Theme Park Ticket Windows, ASGA attendees will need to purchase them through this custom website or in advance through our Disney Ticket
Reservation Center at 407-566-5600.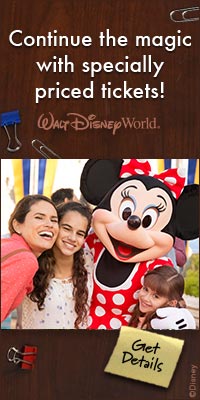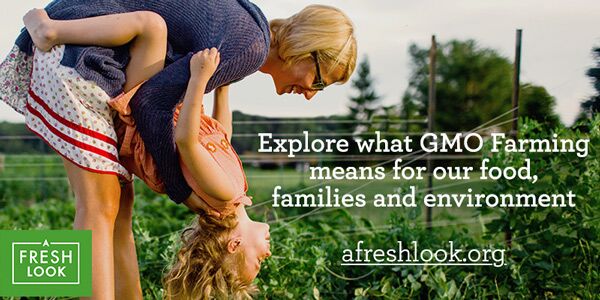 Answering the public's questions: a new initiative from the biotechnology industry (Learn more)