<![CDATA[
U.S.-EU Trade Agreement: The first round of negotiations on an ambitious US-European Union trade deal will take place in Washington the week of July 8. The official decision to launch the TransAtlantic Trade and Investment Partnership (TTIP) negotiations was announced in Northern Ireland on June 17, 2013.
The first round of negotiations in July, 2013, will be followed by two more sessions in mid-October and December.
TPP: The next full round of negotiations, which is the 18th since talks formally began in March 2010, will take place July 15-25 in Malaysia.
]]>
Annual Meeting -- SAVE THE DATES !
Feb 6-8, 2020
Orlando, FL
Disney FastPasses:
These partial-day and multi-day tickets are not available for purchase at our Theme Park Ticket Windows, ASGA attendees will need to purchase them through this custom website or in advance through our Disney Ticket
Reservation Center at 407-566-5600.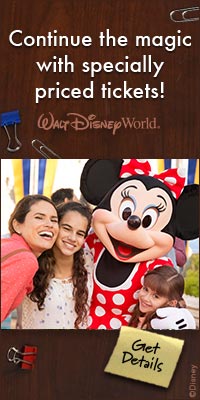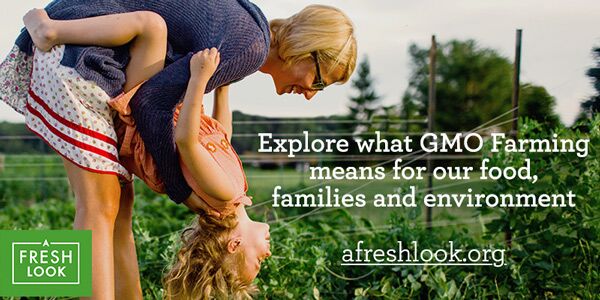 Answering the public's questions: a new initiative from the biotechnology industry (Learn more)