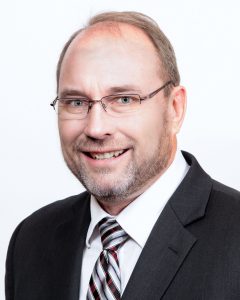 Tim Deal
Doran, MN
Minn-Dak Farmers Cooperative
Tim Deal is a fourth generation farmer from Doran, MN. His father Lawrence Deal was an original Minn-Dak Farmers Cooperative stockholder when Minn-Dak was formed and also served as President of the ASGA.
Tim and his wife Kathy are North Dakota State University graduates. They have three grown children, Jake, Josh, and Katrina and two grandchildren, Esther, daughter to Josh and Beth, and Timmy, son to Katrina and James. Josh and his wife Beth have chosen to farm with Tim and Kathy and become fifth generation farmers.
On their farm, they grow sugarbeets, soybeans, corn, wheat, and other specialty crops including sunflowers and barley.
Tim has served as President of church council, an Agassiz Leader, and on the township Board. Most recently he was elected to the Minn-Dak Board of Directors and became a member of the ASGA Board in 2016.  He is currently serving on the Legislative and Political Action Committees
Save the Date!
Registration opens early November
2022 Annual Meeting will be held in Scottsdale, AZ
January 30 – February 1, 2022