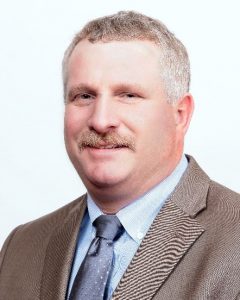 Shawn Nedens
Hardin, MT
Big Horn County Sugar Beet Growers
Shawn farms in Hardin, Montana with his wife, Joanne, and their three children Kyle, Nicole and Dalton. He is a second generation farmer. His main crops are alfalfa, malt barley, corn, sugarbeets and wheat.
Shawn currently serves on several boards in the community. He is the Secretary of the Bighorn County Sugarbeet Growers Association.  Shawn has been a member of the ASGA Board of Directors since 2009 and serves on the Bylaws, International Affairs, Meetings, Biotech, and Political Action Committees.  He also is Chairman of the Farm Service Agency, a Board member on the Town & Country Association, and Board member of the Little Horn Irrigation District.
Annual Meeting -- SAVE THE DATES !
Feb 6-8, 2020
Orlando, FL
Disney FastPasses:
These partial-day and multi-day tickets are not available for purchase at our Theme Park Ticket Windows, ASGA attendees will need to purchase them through this custom website or in advance through our Disney Ticket
Reservation Center at 407-566-5600.