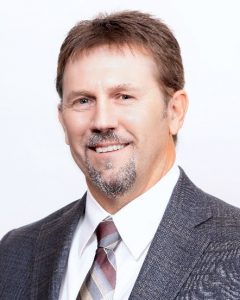 Shane Strecker
Bighorn, MT
Southern Montana Sugarbeet Growers Association
Shane is a 5th generation farmer and has been on the family farm in Bighorn, Montana since 1982. In 1984, Shane married his high school sweetheart Shawn Keller and together they have two boys, Joel and Jordan (wife Samantha and new grandson Westyn).
Shane and his sons farm with his dad, uncle, brother, nephew, cousin and a high school buddy.
They farm 4,000 acres that stretches 75 miles along the Yellowstone River. 1,200 of these acres are planted with sugarbeets, while the remaining acres are planted with malt, barley and corn.
In 2001, Shane was elected to the Southern Montana Sugarbeet Growers Association Board, where he still serves. He loves to play drums and is the drummer for the band Exit 53. He also currently serves as a deacon for their Church. His favorite pastime is riding his Harley!
2023 ASGA Annual Meeting
January 29-31
Washington, DC
-- Details to follow --