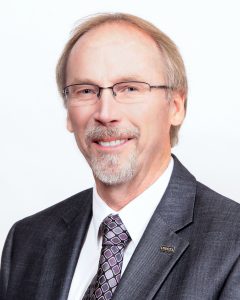 Perry started farming in 1978 as a partner in Skaurud Grain Farms, which is a diversified family partnership,  that produces  sugarbeets, edible beans, corn, soybeans,  and wheat.  The family farm is located near Mahnomen, Mn.  and has raised sugarbeets since 1990.  Perry has served as a director and officer of the Red River Valley Sugarbeet Growers Association for 12 years and two years as a Director for American Crystal Sugar Company.
Annual Meeting -- SAVE THE DATES !
Feb 6-8, 2020
Orlando, FL
Disney FastPasses:
These partial-day and multi-day tickets are not available for purchase at our Theme Park Ticket Windows, ASGA attendees will need to purchase them through this custom website or in advance through our Disney Ticket
Reservation Center at 407-566-5600.