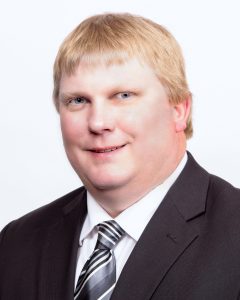 Neil Rockstad
Hendrum, MN
Red River Valley Sugarbeet Growers Association
Neil and his wife Elizabeth farm near Ada, Minnesota.  They raise wheat, soybeans, and sugarbeets, and are proud to continue farming on land once farmed by three of their grandparents, and a great grandparent.  The Rockstad's have two small children, Nora and Hazel.
Neil has held leadership roles with the Farm Bureau at the local and state levels, and has served as President of his local church.  He is currently serving on the Red River Valley Sugarbeet Growers association executive committee.
Annual Meeting -- REGISTRATION OPEN !
Meeting and Hotel registration open through January 6th.


2022 ASGA Annual Meeting
Hyatt Regency Spa and Resort at Gainey Ranch
Scottsdale, AZ
January 30 – February 1, 2022