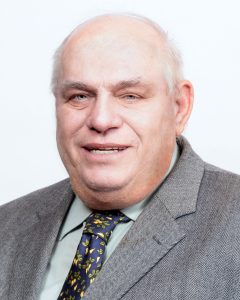 LaMar Isaak
American Falls, ID
Idaho Sugar Beet Growers Association
LaMar and his wife, Violet, farm in American Falls, Idaho. LaMar currently serves as the Secretary and Treasurer of the Idaho Sugar Beet Growers Association. He has been a member of the ASGA Board of Directors since 2005 and is the Vice Chairman of the Finance Committee and serves on the Executive and Biotech Committees.
Annual Meeting -- SAVE THE DATES !
Feb 6-8, 2020
Orlando, FL
Disney FastPasses:
These partial-day and multi-day tickets are not available for purchase at our Theme Park Ticket Windows, ASGA attendees will need to purchase them through this custom website or in advance through our Disney Ticket
Reservation Center at 407-566-5600.