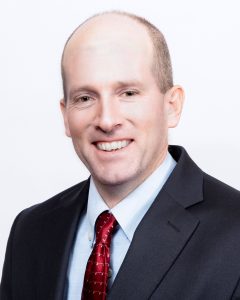 Kody Youree
Twin Falls, ID
Idaho Sugar Beet Growers Association
Kody and his wife Monica farm in Twin Falls, Idaho. At ASGA, Kody serves on the Legislative and Public Relations Committees.
Thank you all for attending our first virtual annual meeting. Recordings are available on-demand. You may request them using the form below.
Save the Date!
2022 Annual Meeting will be held in Scottsdale, AZ
January 30 – February 1, 2022