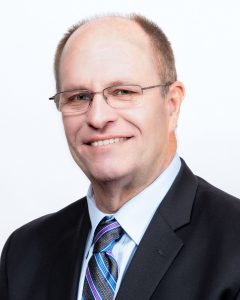 Jim Nelson
Oslo, MN
Red River Valley Sugarbeet Growers Association
Jim Nelson lives and farms in the Oslo area of northwest Minnesota. Crops raised include sugarbeets, corn, soybeans, wheat and barley. Jim and his wife, Genevee, have four children; two daughters and two sons. His two sons farm with him and are the 5th generation to farm.
Jim is on the Board of Directors for the American Crystal Sugar Company, a Director for a local grain co-op, and is on the local town board.  He has been a member of the ASGA Board since 2016 and serves on the Finance Committee.
Annual Meeting -- SAVE THE DATES !
Feb 6-8, 2020
Orlando, FL
Disney FastPasses:
These partial-day and multi-day tickets are not available for purchase at our Theme Park Ticket Windows, ASGA attendees will need to purchase them through this custom website or in advance through our Disney Ticket
Reservation Center at 407-566-5600.