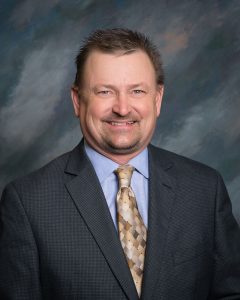 Darren Hoyme
Kindred, ND
Red River Valley Sugarbeet Growers
As a 4th generation farmer, Darren Hoyme,  farms with his son, Brandon and his brother, Joel.  They raise wheat, soybeans, corn, and sugarbeets.
Darren is married to Kristin and I has two kids.   Brandon, who farms with him and is a part-time diesel mechanic and Kayla.
2023 ASGA Annual Meeting
January 29-31
Washington, DC
-- Details to follow --