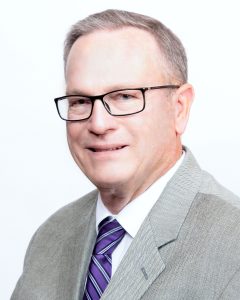 Curt Rutherford
Brawley, CA
California Beet Growers Association
Curt, a third generation farmer from the Imperial Valley, and his wife Suzanne farm sugarbeets, wheat and alfalfa near Brawley, California. They have three adult children and eight grandchildren. Curt and his wife are members of their local Farm Bureau, and Curt is also a member of the California Beet Growers Association.
Annual Meeting -- SAVE THE DATES !
Feb 6-8, 2020
Orlando, FL
Disney FastPasses:
These partial-day and multi-day tickets are not available for purchase at our Theme Park Ticket Windows, ASGA attendees will need to purchase them through this custom website or in advance through our Disney Ticket
Reservation Center at 407-566-5600.