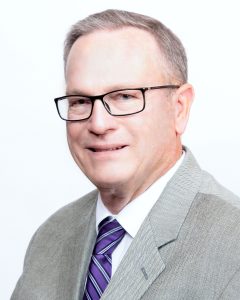 Curt Rutherford
Brawley, CA
California Beet Growers Association
Curt, a third generation farmer from the Imperial Valley, and his wife Suzanne farm sugarbeets, wheat and alfalfa near Brawley, California. They have three adult children and eight grandchildren. Curt and his wife are members of their local Farm Bureau, and Curt is also a member of the California Beet Growers Association.
Thank you all for attending our first virtual annual meeting. Recordings are available on-demand. You may request them using the form below.
Save the Date!
2022 Annual Meeting will be held in Scottsdale, AZ
January 30 – February 1, 2022