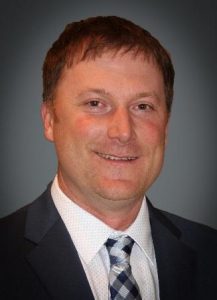 Clint Hagen
Bad Axe, MI
Michigan Sugar Company
Clint Hagen has been farming in Huron County, Michigan, for more than 25 years. He and his brother operate Atwater Farms in Ubly, where they grow white wheat, navy beans and 3,500 acres of sugarbeets.
Clint has been a member of Michigan Sugar Company's Central District Board since 2013 and is its current President. He also has served on Michigan Sugar Company's PAC Committee since 2013.
Clint joined the Huron County Corn Grower Board in 2007 and maintains memberships with the Huron County Corn Growers, Huron County Junior Livestock and Huron County Hockey Association. He also has served on the Ubly School Board for seven years and is the current President.
Clint and his wife Melissa have five children – Dylan, Cole, Addison and twins Beckett and Waverly.
Clint joined the ASGA Board of Directors in 2019.
Annual Meeting -- SAVE THE DATES !
Feb 6-8, 2020
Orlando, FL
Disney FastPasses:
These partial-day and multi-day tickets are not available for purchase at our Theme Park Ticket Windows, ASGA attendees will need to purchase them through this custom website or in advance through our Disney Ticket
Reservation Center at 407-566-5600.