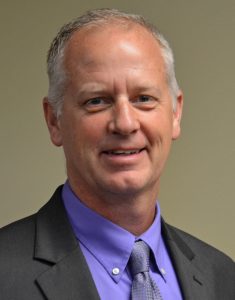 Brian Ryberg
Buffalo Lake, MN
Southern Minnesota Beet Sugar Cooperative
Brian and Sandy Ryberg started Ryberg Farms Inc. in 1997 after farming in partnership with Brian's parents for 10 years. The operation is located across the 4 counties of Sibley, Renville, McLeod, and Meeker in south central Minnesota.  The operation has grown from 1500 acres to over 5000 acres. They plant corn, soybeans, and sugarbeets. In 2014, they transitioned there operation to 100% strip till and have used cover crops as well.
Brian and Sandy have 6 children from 12-24 years old. Sandy teaches Advanced Math part time at St. Mary's Catholic School in Bird Island, MN.  Brian has served on SMBSC Board of Directors for 4 years.
2023 ASGA Annual Meeting
January 29-31
Washington, DC
-- Details to follow --