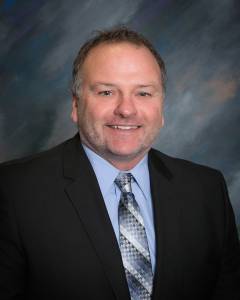 Brent Baldwin
Red River Valley Sugarbeet Growers
St. Thomas, ND
Brent and his wife, Stephanie, farm sugar beets, soy beans, edible beans, and wheat near St. Thomas, North Dakota.  Brent is a 4th generation farmer and proudly farms with his dad, William "Buzz" Baldwin, and his son, Hunter (5th generation). The Baldwins have 3 children, Samantha, Hunter, and Braylon, and a granddaughter, Brynn.
Brent currently serves on the Drayton Factory District Board, Red River Valley Sugarbeet Growers Association Executive Board, Hoople Farmers Grain Board of Directors, St. Thomas Booster Club, St. Thomas Fire District Board of Directors, and acts as the St. Thomas Piling Site President.  In his free time, Brent enjoys coaching high school basketball and is currently in his 27th year.
2023 ASGA Annual Meeting
January 29-31
Washington, DC
-- Details to follow --