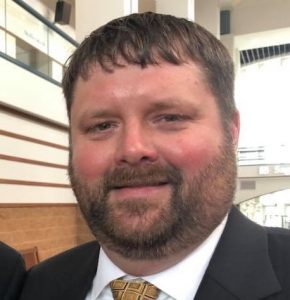 Adam Herford
Elkton, MI
Michigan Sugar Company
Elected to the Michigan Sugar Company Board of Directors and appointed to the ASGA Board of Directors in 2018.  Adam represents the Central District and will serve four-year terms on the Michigan Sugar Company board.
Thank you all for attending our first virtual annual meeting. Recordings are available on-demand. You may request them using the form below.
Save the Date!
2022 Annual Meeting will be held in Scottsdale, AZ
January 30 – February 1, 2022