<![CDATA[Third generation Sugar Beet Grower in Northern Colorado. Married Wife Sandi, 4 Children Farms with son Troy Seaworth, 2000 acres irrigated in Larimer County Colorado,  300 acres sugar beets, 900 acres Corn 200 acres dry beans, 300 acres alfalfa, and 300 acres wheat. Owns 2000 acres irrigated in South West Nebraska. Serves as Chairman Larimer County Underground Water Users Association, Board Member of Cache LaPoudre Water Users Association, Larimer County Ag. Advisory Committee, and Colorado Sugar Beet Growers Association.]]>
Annual Meeting -- SAVE THE DATES !
ASGA Virtual Meeting
February 2nd and 3rd
10am to 1pm ET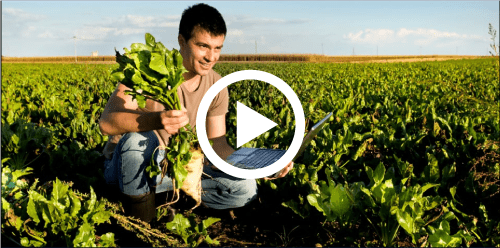 Virtual Conference Starts In...