THANK YOU TO OUR 2019 SPONSORS!
ACH Seeds National Sugar Bounty Program
AgCountry Farm Credit Services
Alloway Standard
Amity Technology
Art's Way Manufacturing
Bayer CropScience
Betaseed Inc
CoBank
Hilleshog Seeds LLC
Germains Seed Technology
Michigan Sugar Company
Northwest Farm Credit Services
Premium Ag Solutions
Red River Valley Sugarbeet Growers Association
ROPA North America
Seedex
SESVanderhave
Sipcam Agro
Sugarbeet Grower Magazine
Sugar Producer Magazine
VIVE Crop Protection
Western Sugar Cooperative
For information on sponsorship opportunities, contact Pam Alther @ 202-833-2398 ext.101
Annual Meeting -- SAVE THE DATES !
Feb 6-8, 2020
Orlando, FL
Disney FastPasses:
These partial-day and multi-day tickets are not available for purchase at our Theme Park Ticket Windows, ASGA attendees will need to purchase them through this custom website or in advance through our Disney Ticket
Reservation Center at 407-566-5600.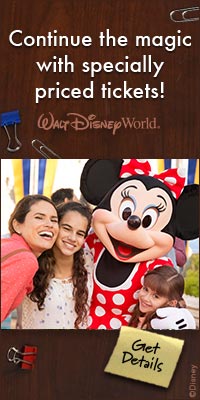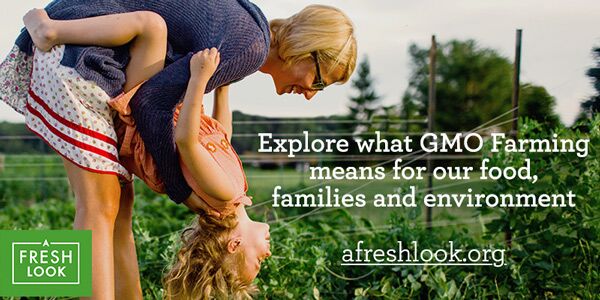 Answering the public's questions: a new initiative from the biotechnology industry (Learn more)