FTAs Pending Congressional Approval/Implementation
President Obama sent three FTAs—Panama, Colombia and S. Korea—to Congress on October 4.  Under trade promotion authority, which Congress granted to the Bush administration to negotiate the agreements, the legislation may not be amended, and Congress has 90 days to hold up-or-down votes on each. Changes to the legislation would make it subject to normal rules and procedures, including amendment and filibuster.
U.S.- Panama FTA – Target implementation date of October 1, 2012
Annual Meeting -- SAVE THE DATES !
Feb 6-8, 2020
Orlando, FL
Disney FastPasses:
These partial-day and multi-day tickets are not available for purchase at our Theme Park Ticket Windows, ASGA attendees will need to purchase them through this custom website or in advance through our Disney Ticket
Reservation Center at 407-566-5600.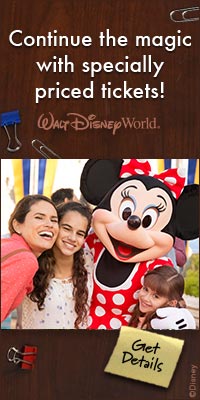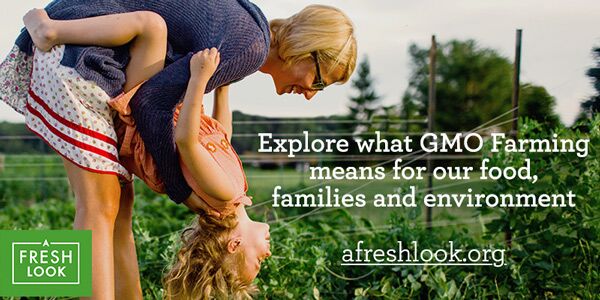 Answering the public's questions: a new initiative from the biotechnology industry (Learn more)