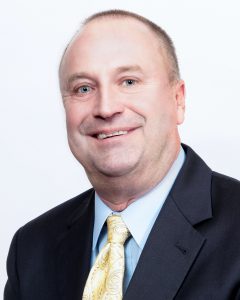 Randall Grant
Twin Falls, ID
Idaho Sugar Beet Growers Association
Randy Grant and his wife, Angela, have been farming for more than 35 years; they live in Kimberly Idaho, near Twin Falls.
In 1987, Randy and Angela partnered with a friend, Rocky Hagan, on a rental farm (6000 acres).  That relationship grew over the years, to now include Rocky's son, Craig. The farm consists of  of row crops in the Eden & Hazelton area including 925 shares of sugarbeets in the Snake River Sugar Co-op. Also raised are potatoes, malt barley, dry beans, alfalfa hay and corn.
Randy is currently a Director for the Northside Sugarbeet Growers Association and President of the Idaho Sugar Beet Growers Association.  He has been a member of the ASGA Board of Directors since 2013 and is Chairman of the Political Action Committee and serves on the Executive and Legislative Committees.