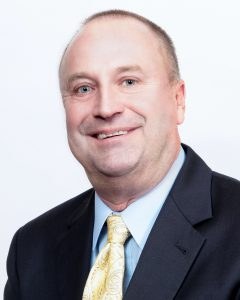 Randall Grant
Twin Falls, ID
Snake River Sugarbeet Growers Association
Randy Grant and his wife, Angela,  live in Kimberly Idaho, near Twin Falls.
In 1987, Randy and Angela partnered with a friend, Rocky Hagan, on a rental farm (6000 acres).  That relationship grew over the years, to  include Rocky's son, Craig. The farm consists of  of row crops in the Eden & Hazelton area including 925 shares of sugarbeets in the Snake River Sugar Co-op. Also raised are potatoes, malt barley, dry beans, alfalfa hay and corn.
Randy is serves as Director for the Northside Sugarbeet Growers Association and President of the Snake River Sugarbeet Growers Association.  He has been a member of the ASGA Board of Directors since 2013 and serves on the various committees.
Annual Meeting -- SAVE THE DATES !
Registration opens soon!


2023 ASGA Annual Meeting
January 29-31
Washington, DC
-- Details to follow --