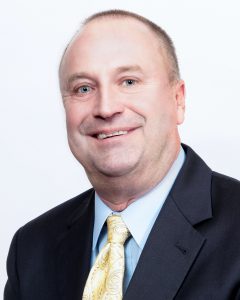 Randall Grant
Twin Falls, ID
Idaho Sugar Beet Growers Association
Randy Grant and his wife, Angela, have been farming for more than 35 years; they live in Kimberly Idaho, near Twin Falls.
In 1987, Randy and Angela partnered with a friend, Rocky Hagan, on a rental farm (6000 acres).  That relationship grew over the years, to now include Rocky's son, Craig. The farm consists of  of row crops in the Eden & Hazelton area including 925 shares of sugarbeets in the Snake River Sugar Co-op. Also raised are potatoes, malt barley, dry beans, alfalfa hay and corn.
Randy is currently a Director for the Northside Sugarbeet Growers Association and President of the Idaho Sugar Beet Growers Association.  He has been a member of the ASGA Board of Directors since 2013 and is Chairman of the Political Action Committee and serves on the Executive and Legislative Committees.
Thank you all for attending our first virtual annual meeting. Recordings are available on-demand. You may request them using the form below.
Save the Date!
2022 Annual Meeting will be held in Scottsdale, AZ
January 30 – February 1, 2022