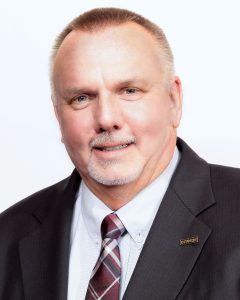 Paul Rutherford,
Euclid, MN
Red River Valley Sugarbeet Growers
Paul and his wife Wanda started farming in 1980. They have a 2200 acre dryland operation that consists of sugarbeets, wheat and soybeans. The family farm is located near Euclid, MN. They are the parents of four children. Paul served as an officer and director of the Red River Valley Sugarbeet Growers Association (RRVSGA) since 1996. Paul has served on the Minnesota Farm Bureau Young Farmer and Rancher Committee. He is a past president of Fisher Lutheran Church and has been involved in local community activities.
Thank you all for attending our first virtual annual meeting. Recordings are available on-demand. You may request them using the form below.
Save the Date!
2022 Annual Meeting will be held in Scottsdale, AZ
January 30 – February 1, 2022