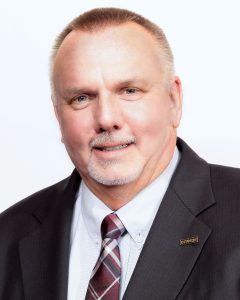 Paul Rutherford,
Euclid, MN
Red River Valley Sugarbeet Growers
Paul and his wife Wanda started farming in 1980. They have a 2200 acre dryland operation that consists of sugarbeets, wheat and soybeans. The family farm is located near Euclid, MN. They are the parents of four children. Paul served as an officer and director of the Red River Valley Sugarbeet Growers Association (RRVSGA) since 1996. Paul has served on the Minnesota Farm Bureau Young Farmer and Rancher Committee. He is a past president of Fisher Lutheran Church and has been involved in local community activities.
Annual Meeting -- SAVE THE DATES !
Feb 6-8, 2020
Orlando, FL
Disney FastPasses:
These partial-day and multi-day tickets are not available for purchase at our Theme Park Ticket Windows, ASGA attendees will need to purchase them through this custom website or in advance through our Disney Ticket
Reservation Center at 407-566-5600.