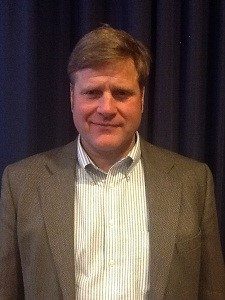 Nicholas Ludowese
Stewart, MN
Southern Minnesota Beet Sugar Cooperative
Nick and his wife, Kathy, farm in Stewart, Minnesota. He rejoined the ASGA Board of Directors in February 2016 and currently serves on the Bylaws and Biotech Committees.  Nick previously served on the ASGA Board of Directors February 2013-February 2015.
Annual Meeting -- SAVE THE DATES !
ASGA Virtual Meeting
February 2nd and 3rd
10am to 1pm ET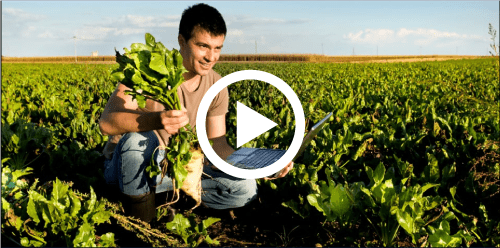 Virtual Conference Starts In...