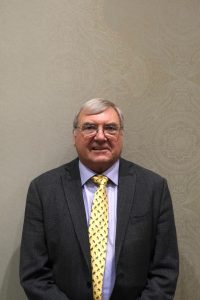 Kevin Kutzer
Fairmont, ND
Minn-Dak Farmers Cooperative
Kevin and his wife of nearly 45 years, Diane, have raised three children, Corey, Tracy, and Christopher and have farmed in the Fairmount area since 1975.
     His love for sugarbeets started in 1967 as his father C.V. was on the founding board for Minn Dak as one of the satellite growers for Crystal Sugar at Moorhead. Kevin currently farms with his brother Kyle and oldest son, Corey, raising soybeans, corn and wheat in rotation with the beets.
     Over the years he has served on St Anthony's  Catholic Church Council,  Fairmount Community Betterment Club,   Lamars Coop Elevator Co. Director and Chairman, 12 years as director for Agcountry Farm Credit, and Director at MinnDak Farmers Coop since 2010. He is currently serving  as Secretary on  the Executive Board ,  State Legislative Committee and PAC  Committees,  as well as the Sugarbeet Research and Education Board as Chairman.
Annual Meeting -- SAVE THE DATES !
ASGA Virtual Meeting
February 2nd and 3rd
10am to 1pm ET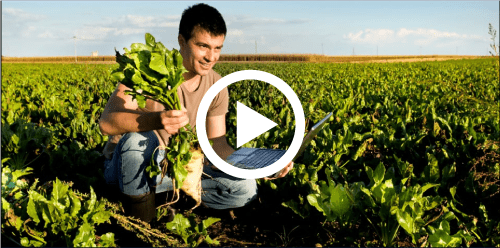 Virtual Conference Starts In...