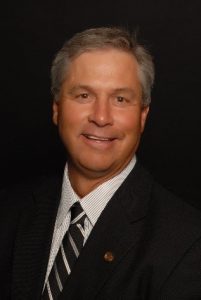 Ervin Schlemmer
Joliet, MT
Southern Montana Sugarbeet Growers
Ervin and his wife Julie farm in Joliet, Montana. At ASGA, Ervin currently serves as the Chairman for the Public Relations Committee and, in addition, he serves on the Executive and Legislative Committees.
Annual Meeting -- SAVE THE DATES !
ASGA Virtual Meeting
February 2nd and 3rd
10am to 1pm ET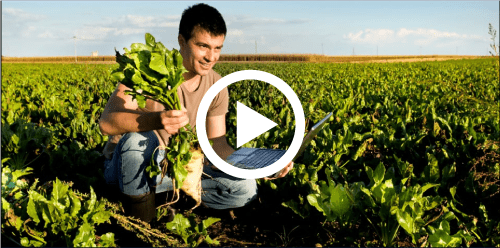 Virtual Conference Starts In...