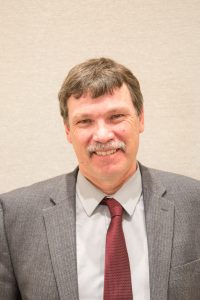 David Mueller
Cumming, ND
Red River Valley Sugarbeet Growers Association
David Mueller was appointed to the ASGA Board of Directors in 2018.  David is also member of the American Crystal board.
Annual Meeting -- SAVE THE DATES !
ASGA Virtual Meeting
February 2nd and 3rd
10am to 1pm ET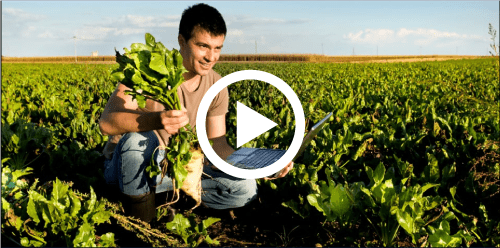 Virtual Conference Starts In...