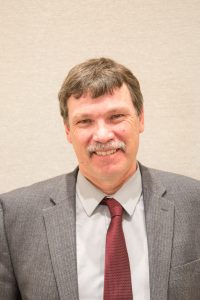 David Mueller
Cumming, ND
Red River Valley Sugarbeet Growers Association
David Mueller was appointed to the ASGA Board of Directors in 2018.  David is also member of the American Crystal board.
Thank you all for attending our first virtual annual meeting. Recordings are available on-demand. You may request them using the form below.
Save the Date!
2022 Annual Meeting will be held in Scottsdale, AZ
January 30 – February 1, 2022