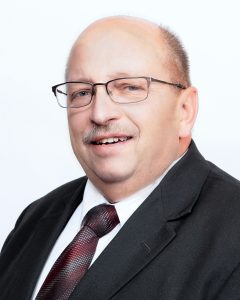 Dave and his wife Diane live near Wood Lake, MN.  They have three daughters and three grandchildren.  Dave started farming in 1978 and has grown the business into three companies.  The grain company managed by his nephew, raises corn, soybeans, and sugar beets.  The livestock company has grown to 90,000 head of hogs annually and in 2014 brought in new ownership which includes his daughter and general manager.  He also owns a trucking company, manage by his son-in-law, which is made up of 15 trucks hauling mostly livestock but also some grain and dry van freight.  He has been on the Southern MN sugar beet board since 2008 and has had multiple other board positions in the grain and pork industries.  Also has had long time positions on a local Emergency Medical Squad as well as on St Luke's Lutheran Church council for many years. He is a 1978 Graduate from Ridge Water College.
Annual Meeting -- SAVE THE DATES !
Feb 6-8, 2020
Orlando, FL
Disney FastPasses:
These partial-day and multi-day tickets are not available for purchase at our Theme Park Ticket Windows, ASGA attendees will need to purchase them through this custom website or in advance through our Disney Ticket
Reservation Center at 407-566-5600.