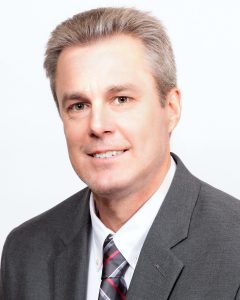 Dan Church
Caldwell, ID
Nyssa-Nampa Beet Growers Association
Dan and his wife, Kristy, farm in Caldwell, Idaho. He currently serves as the Vice President of the Nyssa-Nampa Sugar Beet Growers Association. Dan has been a member of the ASGA Board of Directors since 2015 and is currently serving on the Finance, Legislative, Biotech and Political Action Committees.
Annual Meeting -- SAVE THE DATES !
ASGA Virtual Meeting
February 2nd and 3rd
10am to 1pm ET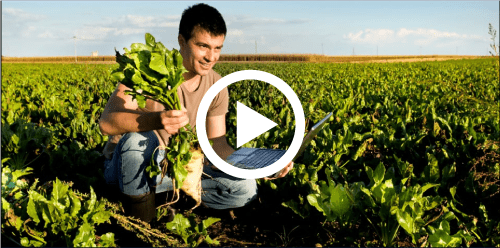 Virtual Conference Starts In...