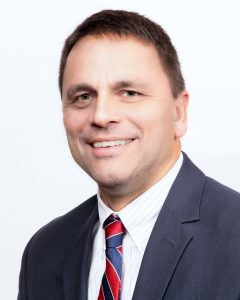 Clark Gerstacker
Midland, MI
Michigan Sugar Company
Clark farms with his brother, Kirk, on a family farm in Midland, Michigan which started in 1892. They raise sugarbeets, corn, soybeans and dry edible beans.
Clark has a BA from Michigan State University in Manufacturing Operations and worked for Frito-lay prior to spending the last 19 years on the farm. He is a director for the Michigan Sugar Company and has been a member of the ASGA Board of Directors since 2013.  He is currently serving on the Legislative and Political Action Committees.   Clark has spent a number of years with the Michigan Corn Growers and the Corn Marketing Program of Michigan, serving in a number of capacities including President for both organizations. That previous experience led him to the National Corn Growers Association, where he served on the Board of Directors, and numerous action teams.
Clark has been married to Jennifer for more than15 years and they have a teenage daughter and a younger son.
His family is active in Farm Bureau and their church.  Clark has served on his township's fire department for over 15 years.
Annual Meeting -- SAVE THE DATES !
ASGA Virtual Meeting
February 2nd and 3rd
10am to 1pm ET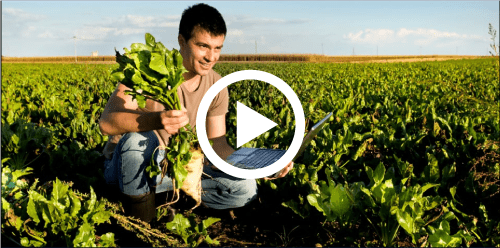 Virtual Conference Starts In...