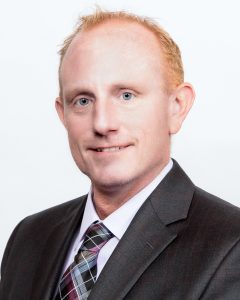 Chris Long
Cottonwood, MN
Southern Minnesota Beet Sugar Cooperative
Chris and his wife, Sherrie, farm in Cottonwood, Minnesota. He is a fourth generation farmer in southwest Minnesota about 130 miles straight west of the Twin Cities. Chris has been farming since 1994 and a few years later was joined by his brother.  They raise corn, soybeans, and sugarbeets along with custom feeding of some hogs.
Chris has been on the Southern Minnesota Sugarbeet Cooperative Board for several years and has been a member of the ASGA Board of Directors since 2014 and serves on the Legislative and Political Action Committees.   He also currently chairs the local elevator board.
Chris and Sherrie have two daughters who are active in basketball, volleyball and swimming along with a variety of other activities.
Annual Meeting -- REGISTRATION OPEN !
Meeting and Hotel registration open through January 6th.


2022 ASGA Annual Meeting
Hyatt Regency Spa and Resort at Gainey Ranch
Scottsdale, AZ
January 30 – February 1, 2022